Company
Our ideas, visions and technology are powered by a great team
Our mission
Outerscore aims to deliver exceptional value:
With a software that fosters compliance and creates unprecedented visibility on the increasingly important 'outercore of business'.
Made for a new age of non-employee workforce management.
Driven by an overall shift how today's enterprises need to approach external service providers.
We believe that our solution has the potential to revolutionize the way companies manage their external partners.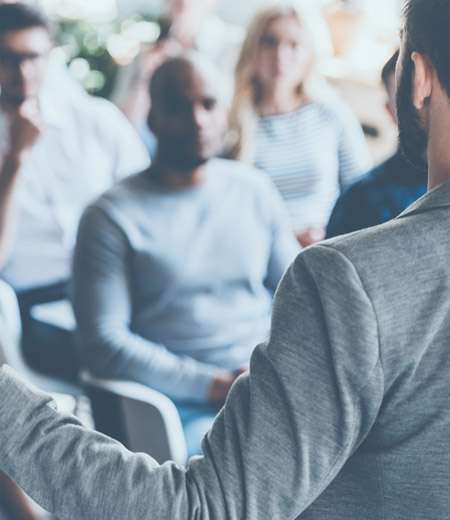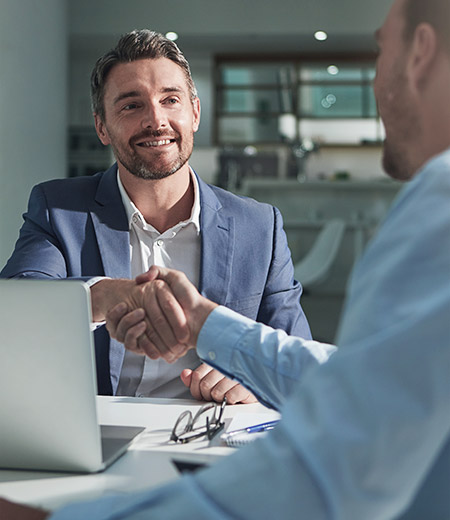 The team behind the product
At Outerscore we seek for ambitious, imaginative professionals who are motivated to become part of an entrepreneurial workforce that values action over bureaucracy.
Our team consists of experienced industry professionals, highly skilled techies and UI/UX experts.
Become part of our team
Updates
Find all relevant information about Outerscore in our Resources section. Here, we regularly update company information and publish whitepapers as well as press releases.
If you want to stay updated about Outerscore sign up for our Newsletter.